Customer service is an important part of owning any business, especially stores. A customer's experience in-store is critical, but what can you do outside the store to make them actually want to come back? Here's some tips for engaging customers!
Having some form of outside-store presence is crucial in engaging customers. There are many possible ways to go about accomplishing this sense of engagement, but here are just a few that will help your store get more involved and potentially bring in more people.
Social Media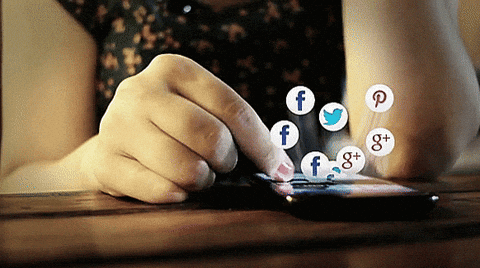 Social Media is a very crucial aspect in engaging with customers online. It can give you a competitive advantage over nearby stores, as well as help you connect with your customers.
Done right, social media can level the playing field in business—it's the equalizer between small and large companies.
One advantage for making a social media page? Your customers are probably already on it! Making it that much easier to connect with them.
Most stores are only one way in the aspect of marketing, meaning a store would send out a marketing message, and the customer would then receive it. With social media, you are able to hold conversations with customers and get feedback, as well as create a community for your customers to enjoy and be a part of.
This is your chance to really reach customers and build a rapport with them.
Flyers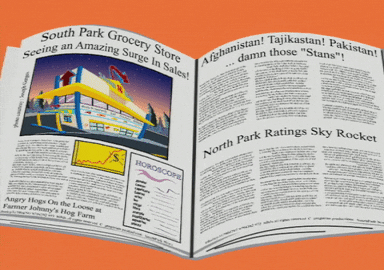 Flyers are a good and effective way to help broaden the reach your store could potentially have. They provide a great platform to promote special events and reach your audience in many ways, some of which include door to door mail drop, newspaper insert, street distribution, and in-store distribution.
They are a cost-effective measure with the possibility of getting high rewards in return. Flyers are a fantastic way to show anyone, potential customers to regulars, why they should be the ones to come out to shop at your store. This hyper-targeting of potentially ideal clients is what often makes marketing with flyers so effective.
You can advertise anything you want to on them. Include essential information and any contact details, the name of your store and where it's located, and obviously what you sell.
You can also possibly include some kind of promotional deal on the flyer, and go a step further by doing one where they have to bring in the flyer to your store. This is a great way to try and drum up some interest in your event and also create some early awareness, bring in new customers, and keep your regular customers wanting to come back.
You can do this by promoting your store on a simple piece of paper. Flyers are simple enough that once you have created them, the only thing you need to worry about is figuring out an effective distribution strategy.
Social Events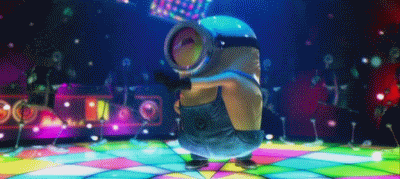 Having social events are important for forming long-lasting relationships with your customers.
These social events have the potential to be very personable events. Ultimately, they can lead to building emotional connections with people that encourage them to come and shop in your store.
In order to get the most out of these events, however, implementing one or even both social media and flyers is crucial to their success.
In order to get people to come, you need to introduce them to the event in the first place.
To let people know of the event, flyers can play a big role. Advertising the event, with details, gives the customer insight on what the event will entail.
Social media is an important tool to use to advertise and engage your customers as well. Let your followers know information without actually having to go tell them personally. You just need to know what to post and where to post in order to reach potential attendees.